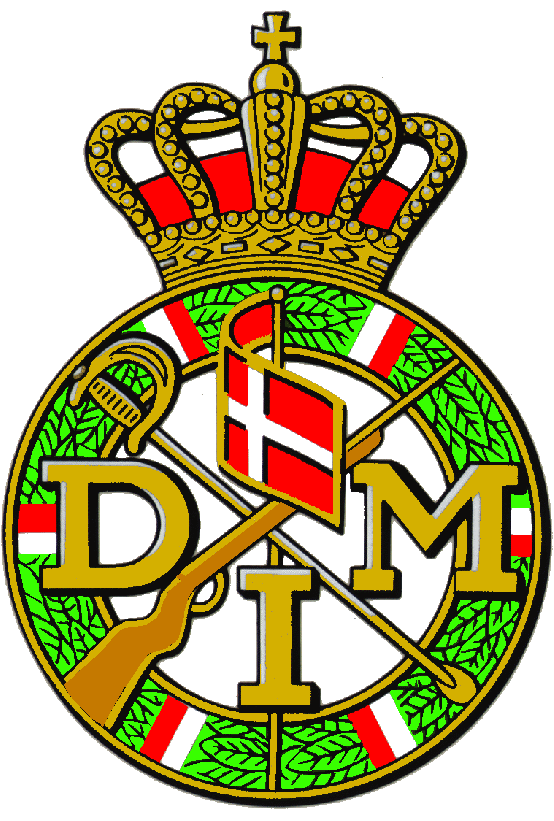 World Biathlon Orienteering Championships (WBOC) 2024 are hosted by Denmark.
The Sportsclub at Airstation Karup (IFK) is responsible for this event.
Competition area: Ulfborg shooting area in the western part of Jutland.
Timescedule: 07-10. August 2024.
- 07. August: Training.
- 08. August: Classic.
- 09. August: Sprint.
- 10. August: Relay.
Bulletin/flyer. (More information to be present not later than March 2024)
Seeing you - remember to bring a friend or two!
---